Thank you to all who attended the Firework display! It was a very enjoyable and successful evening and raised over £2500.
Gates open at 8.40am and children need to be in classrooms by 8.50am.

Great Clacton CE Jun @GtClactonCEJun
24 Nov Well done to the Great Clacton athletics team who came third in the local schools championship last week ! A wonderful team effort!
14 Nov Today we raised an astonishing £184.55 for @BBCCiN! Well done to all Gt Clacton children (and parents)! #ChildrenInNeed
14 Nov What a great day raising money for Children in Need. The children made a great effort with their costumes and looked like real superheroes!
13 Nov Friday is Superhero day at Great Clacton in aid of Children in Need!
13 Nov Year 3 had a great day exploring the local coastal geography! They also had a lovely lunch out at the Martello tower!!! Well done year 3!
Welcome to the Great Clacton Church of England Junior School website!
Welcome to the Great Clacton Church of England Junior school web site. We have tried to construct a site that will be both interesting and informative for pupils, parents and the wider community. The design of the site should also reflect the caring and supportive nature of the school. If you have any further suggestions please do not hesitate to contact us.
Mrs V. Jackson - Headteacher
Please click on the following links for up-to date information
Newsletter to be published on Monday 24th October 2014
Early Autumn term MENU
Term Dates for Academic Year 2014-15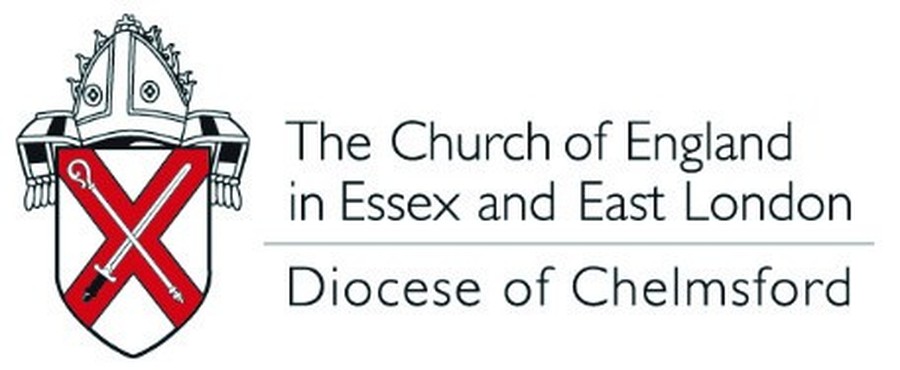 Great Clacton C of E School converted to an Academy on 1st March 2014.
We are working with the Diocese of Chelmsford as part of the Sower Schools Trust.