Great Clacton CE Jun @GtClactonCEJun
9 Sep A great week for all. Learning and having fun though out the school. Well done everybody.
29 Aug RT @kirbyreach2: @BurrsvilleInfs @unity_primary @FrobisherPri @CamulosAcademy @Reach2A for any talented children or adults you know! https:…
29 Aug Teachers will be in on Thursday and Friday making final preparations for the start of term. Looking forward to seeing everyone Monday 5th.
23 Jul Hoping all of our students have an amazing holiday. We are looking forward to hearing about your adventures.
20 Jul Excitedly nervous is how our children and staff feel this morning. A very settled atmosphere in all classrooms. Have a great day.
19 Jul Year 6 leavers service at St John's Church. A fitting end to their time at our school. https://t.co/1LYIrpDq11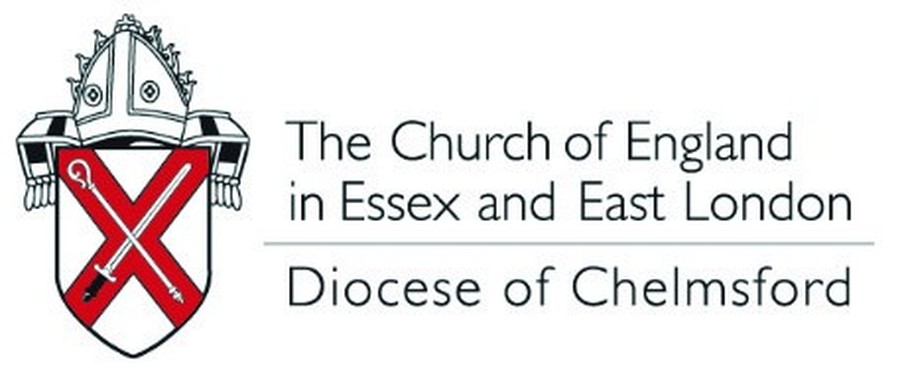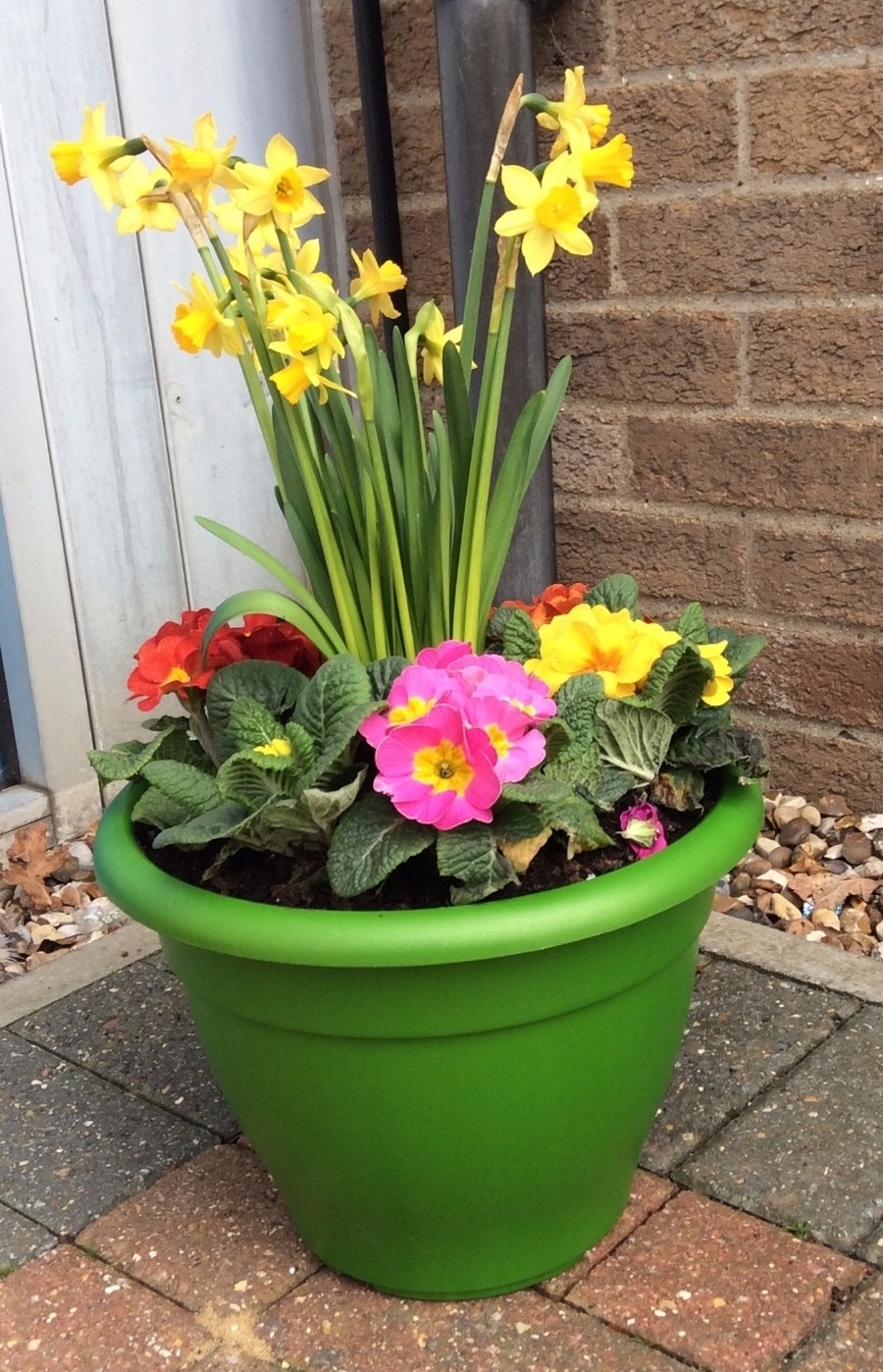 Great Clacton C of E School converted to an Academy on 1st March 2014.
We are working with the Diocese of Chelmsford as part of the Sower Schools Trust.
Please ask if you would like a paper copy of any of the documents found on this site.