Tomorrow, Friday 27th May, is a non pupil day. Have a great half term. We return to school on Monday 6th June.
Welcome to the Great Clacton Church of England Junior School website!
We aim at Great Clacton Church of England Junior School to provide a safe, secure and happy environment where every child is valued for their individuality. Through our shared commitment , enthusiasm and open mindedness, we aim to ensure:
that all children in our care have the opportunity to achieve their potential

that every child develops respect and an awareness of the needs of others

that every child grows to be a caring individual, within a school community that reflects this.
We believe that every child has a right to a comprehensive and interesting education related to personal abilities and talents, as well as an education that fulfils a child's curiosity to gain understanding and wonder of the human place in the world. We believe that children flourish where their views are respected, their abilities recognised and nurtures and their weaknesses understood and supported.
Mrs A.Syred-Paul - Headteacher
Please click on the following links for up-to date information
Here is our new winter Menu for school dinners
Here is a copy of our latest school newsletter
Newsletter20 05 16.pdf
Term Dates for Academic Year 2016-17
Great Clacton CE Jun @GtClactonCEJun
25 May Awaiting the Queen! https://t.co/8bVt0saZJn
18 May Sounding incredible. These children make me very proud. https://t.co/NXFhrsP72C
18 May Fresh air before afternoon rehearsals . https://t.co/d3w1cequTj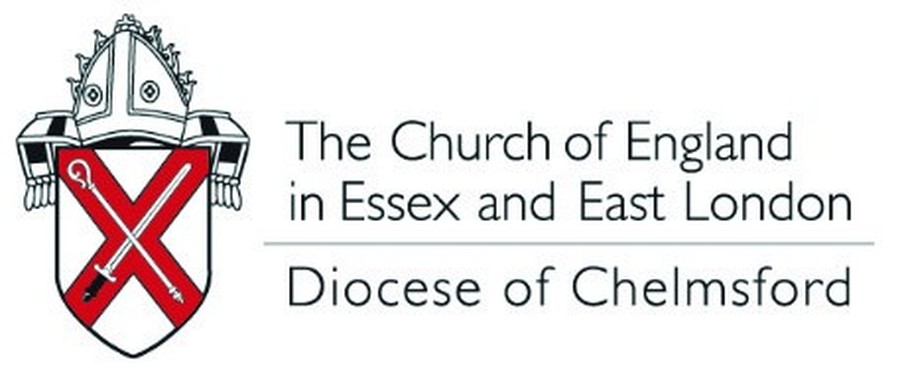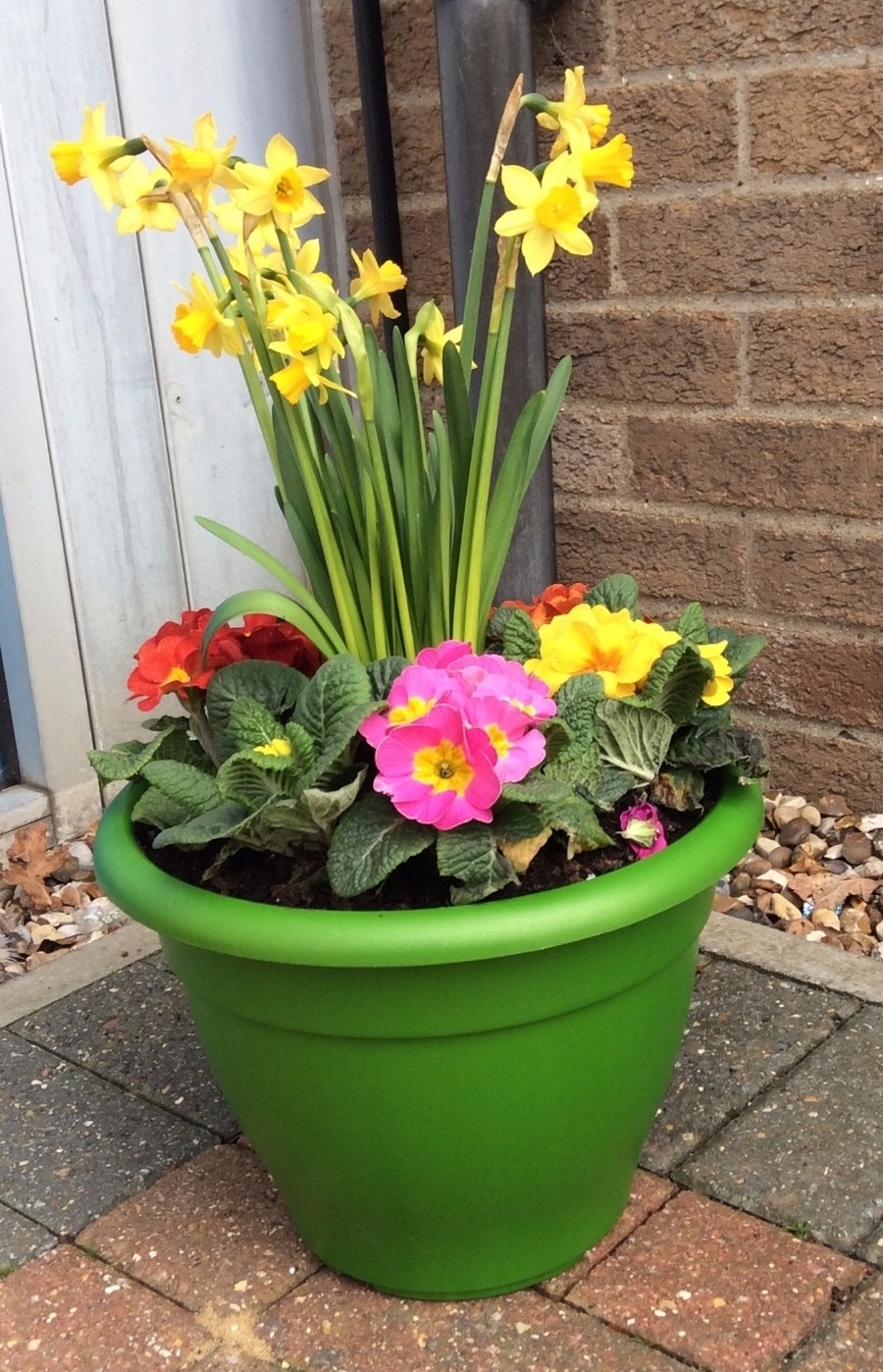 Great Clacton C of E School converted to an Academy on 1st March 2014.
We are working with the Diocese of Chelmsford as part of the Sower Schools Trust.
Please ask if you would like a paper copy of any of the documents found on this site.