Great Clacton CE Jun @GtClactonCEJun
2 Dec RT @CEOVineSchools: @GtClactonCEJun Fantastic news. Congratulations to all. The Vine is very proud of you!
1 Dec We are officially good - Ofsted 2016. Well done to all of the staff and pupils.
15 Nov Don't forget it's odd shoe day on Friday to raise money for Children in Need.
3 Nov Great Clacton has got fireworks! Thank-you for your support. Money raised will be used to refurbish the playground. https://t.co/Og7AvjC2Kp
21 Oct Happy holidays to all of our students and families. See you on November 1st.
20 Oct Super to see so many parents and children discussing progress with the teachers. #learning the Great Clacton way.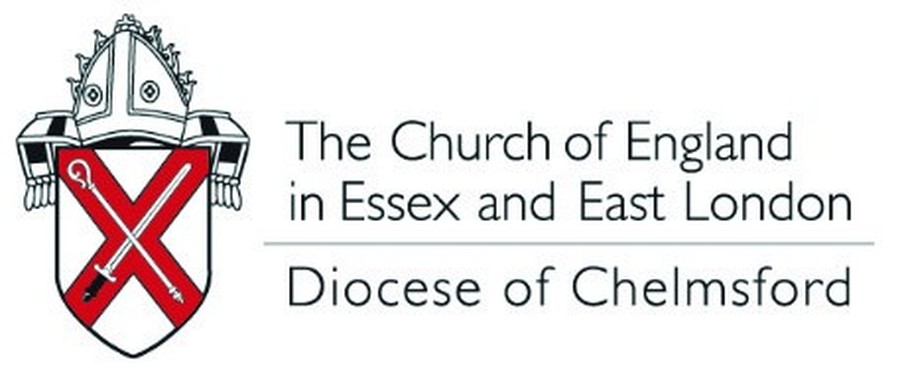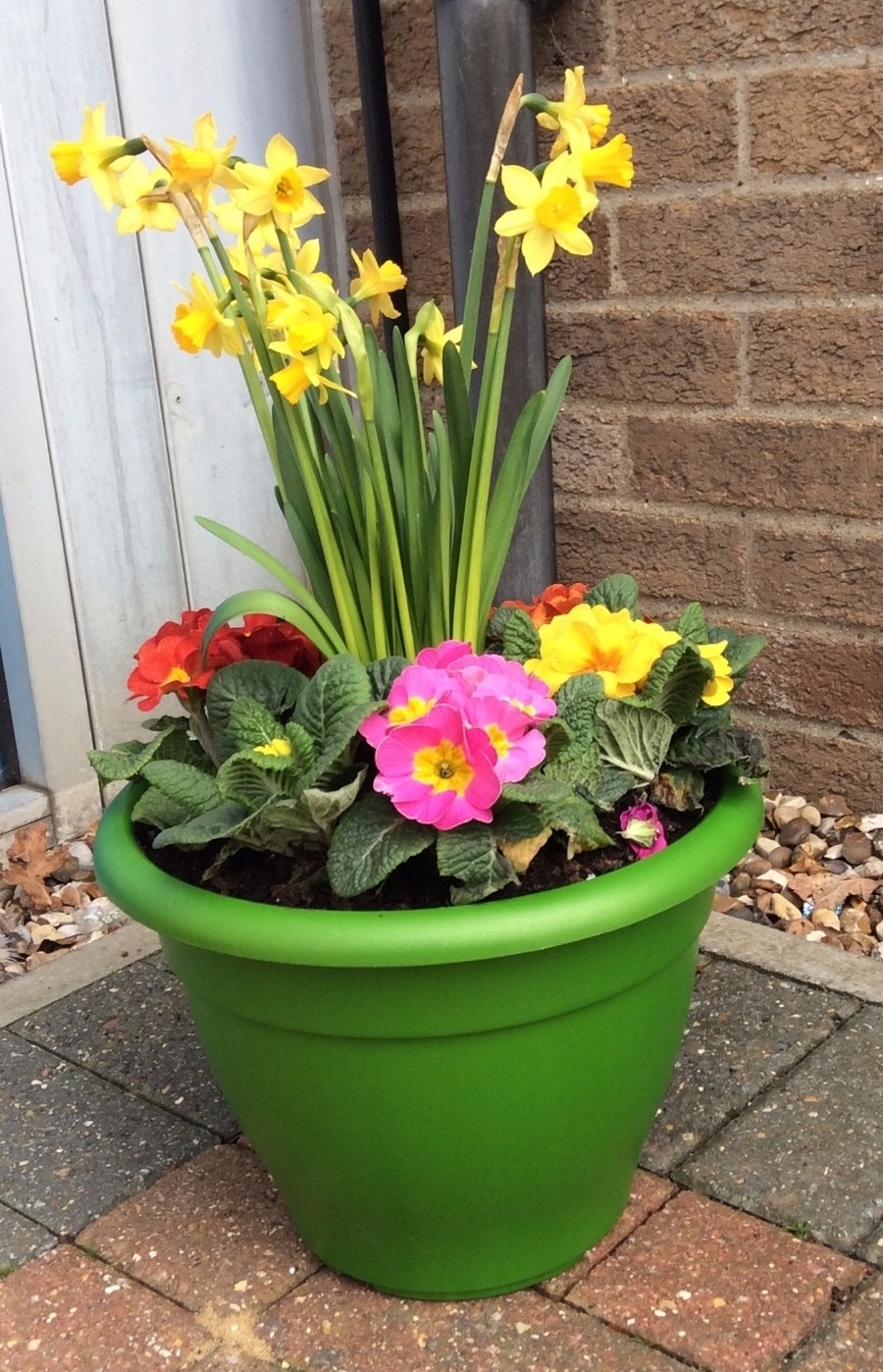 Great Clacton C of E School converted to an Academy on 1st March 2014.
We are working with the Diocese of Chelmsford as part of the Sower Schools Trust.
Please ask if you would like a paper copy of any of the documents found on this site.