Year 6 have arrived safely in Norfolk safely.
Mr Joy reports that everyone is having fun and the photos show them enjoying a range of activities.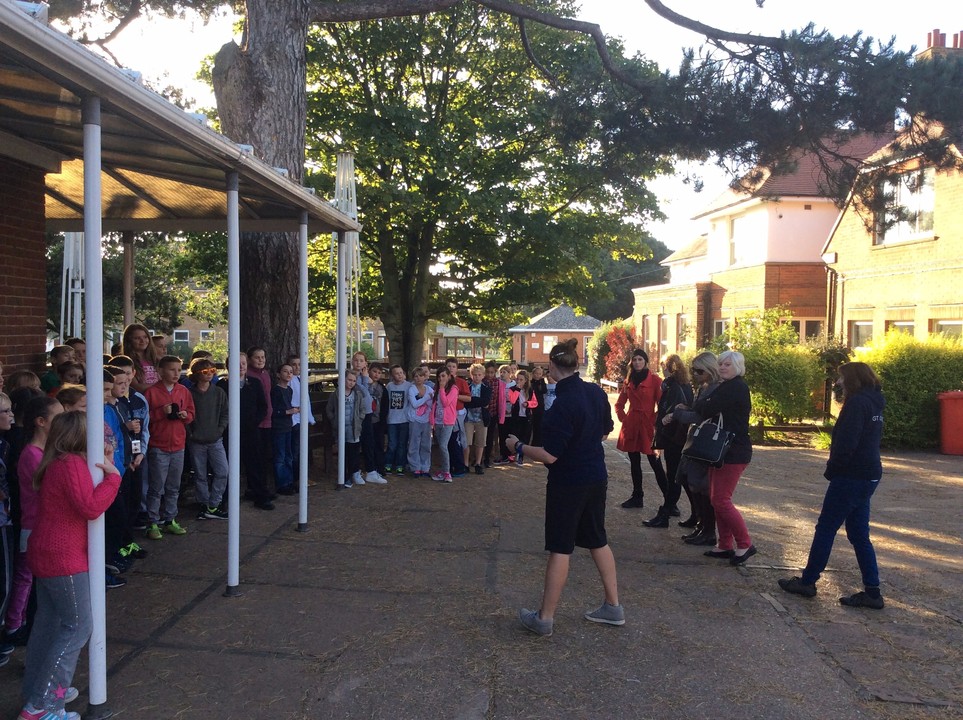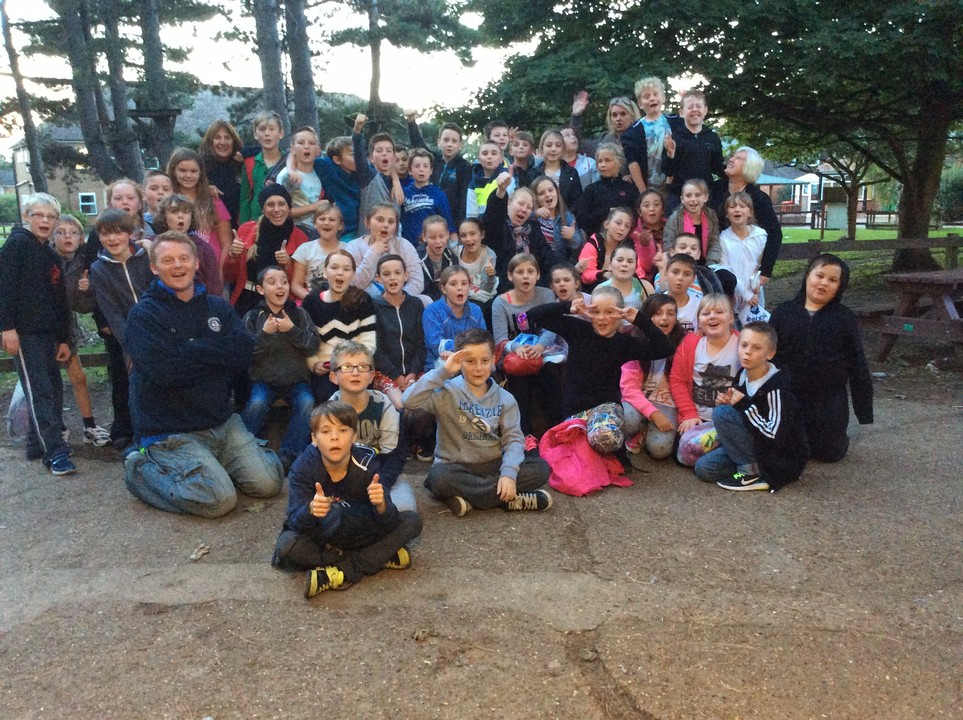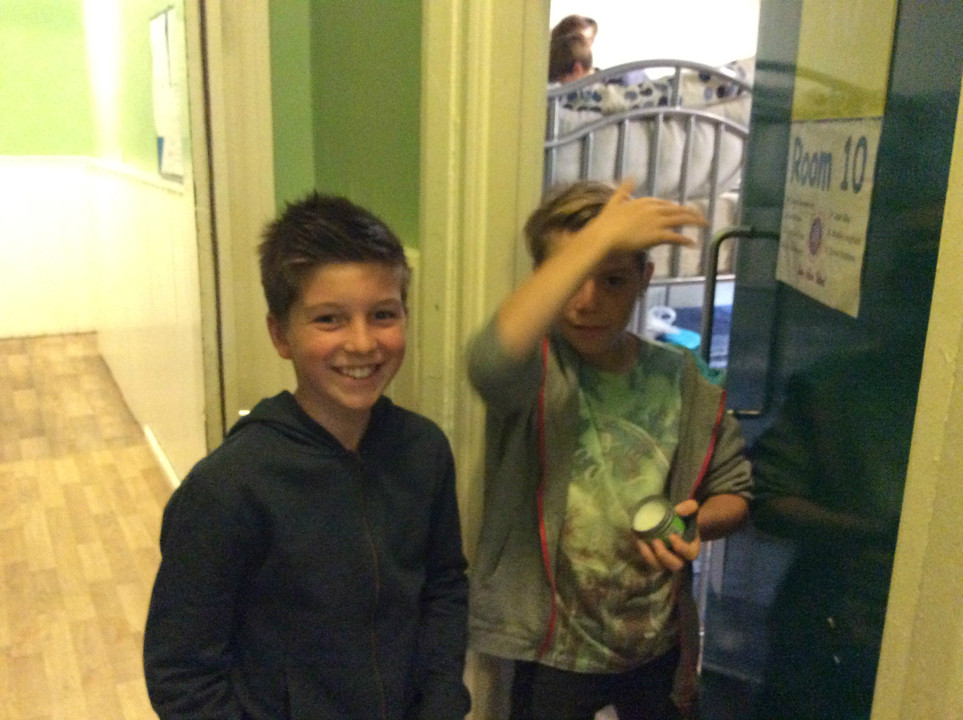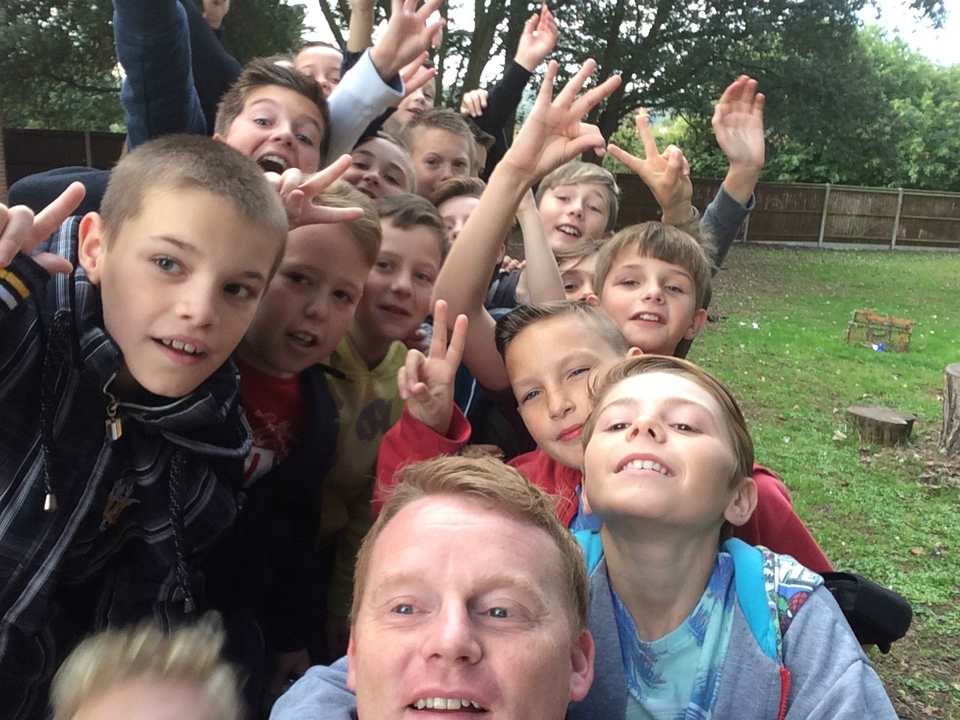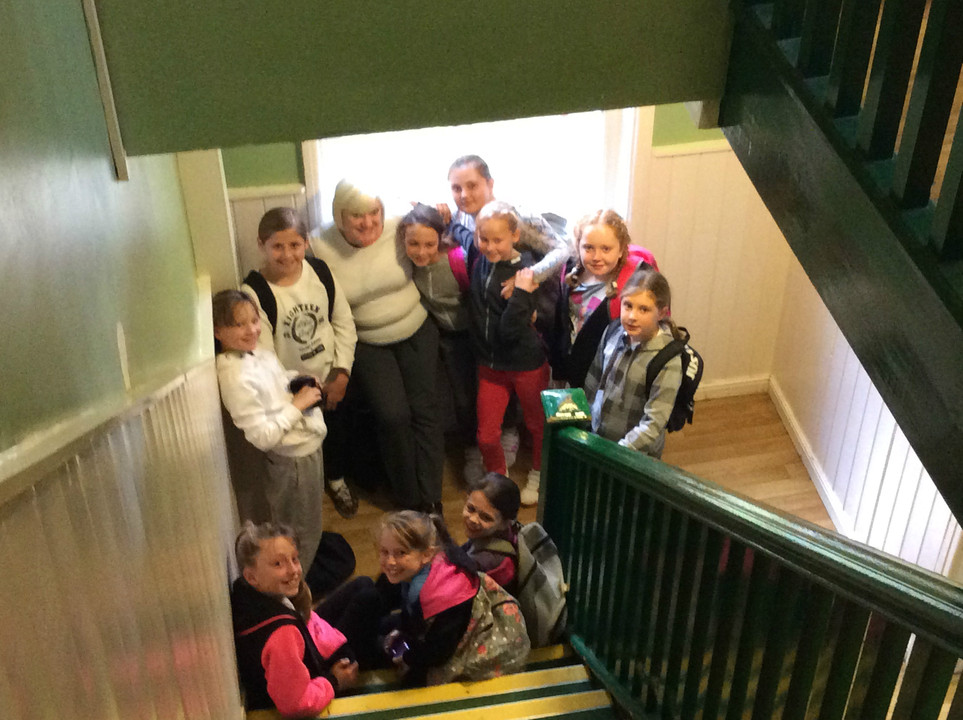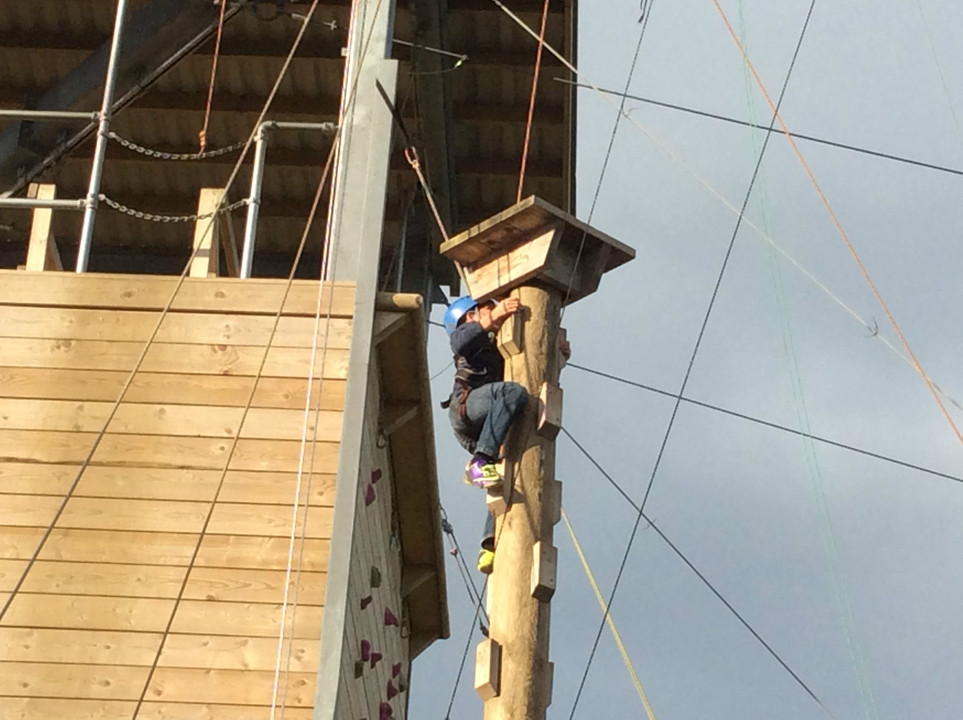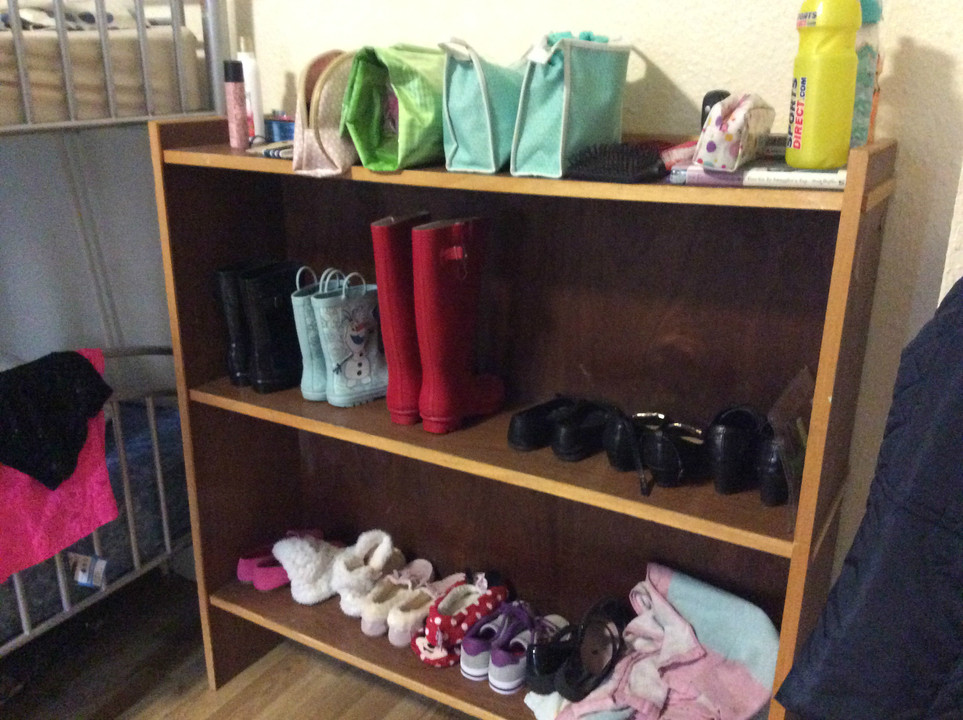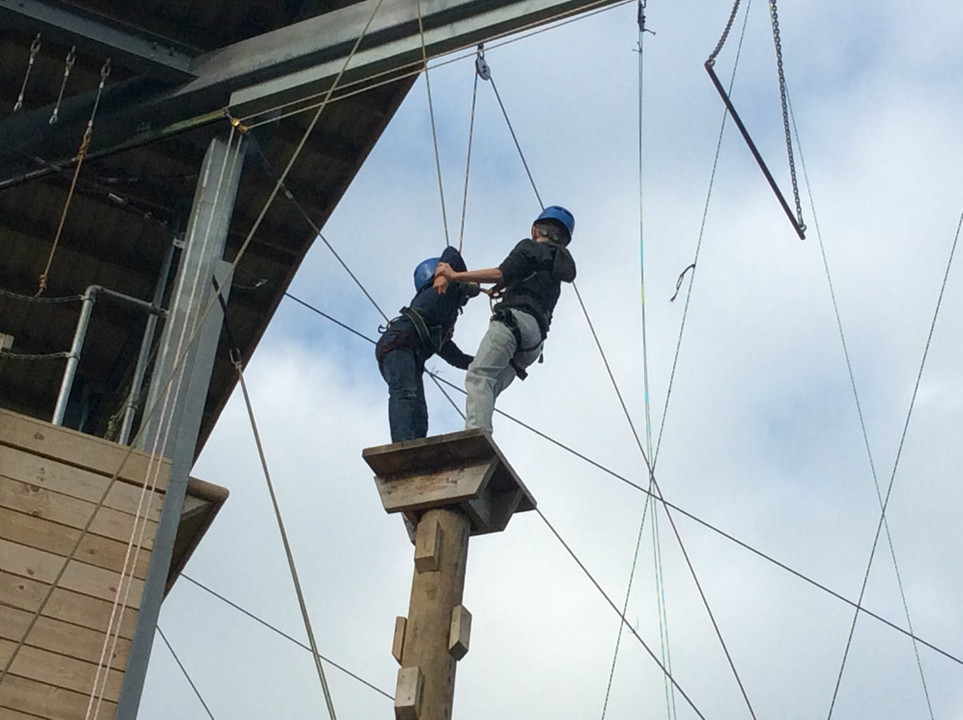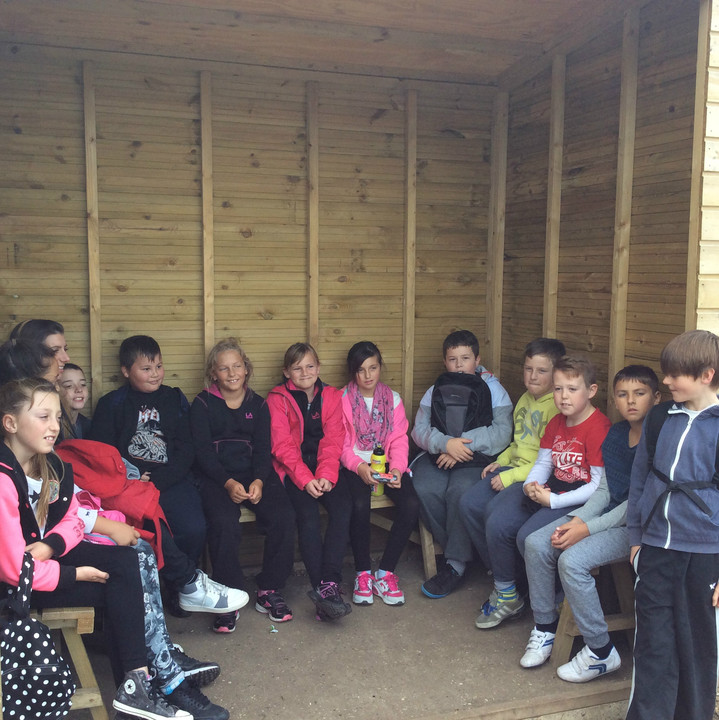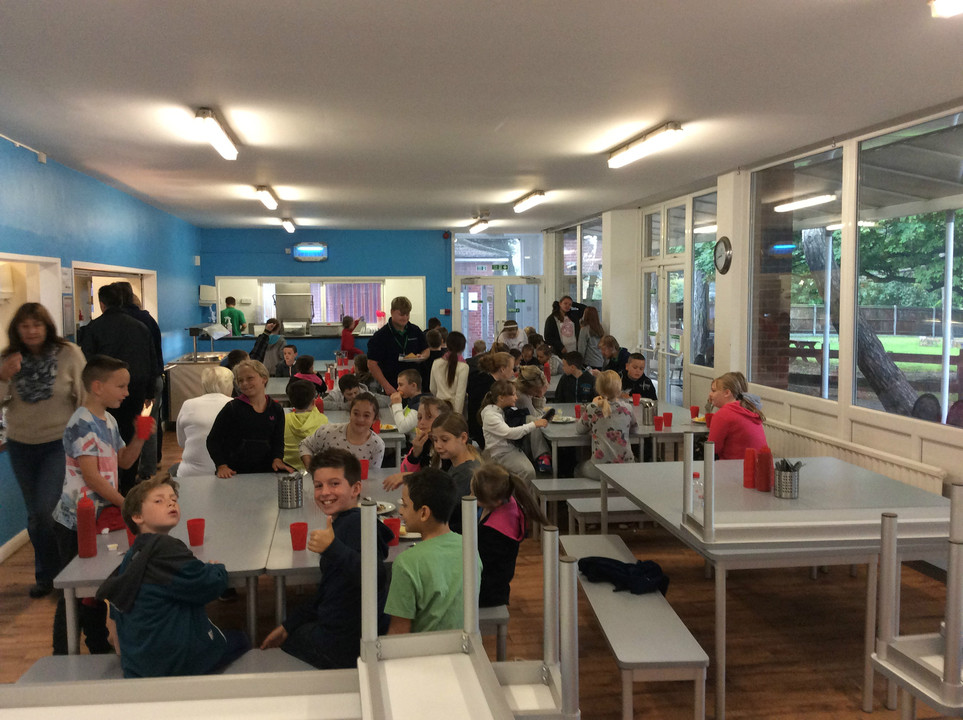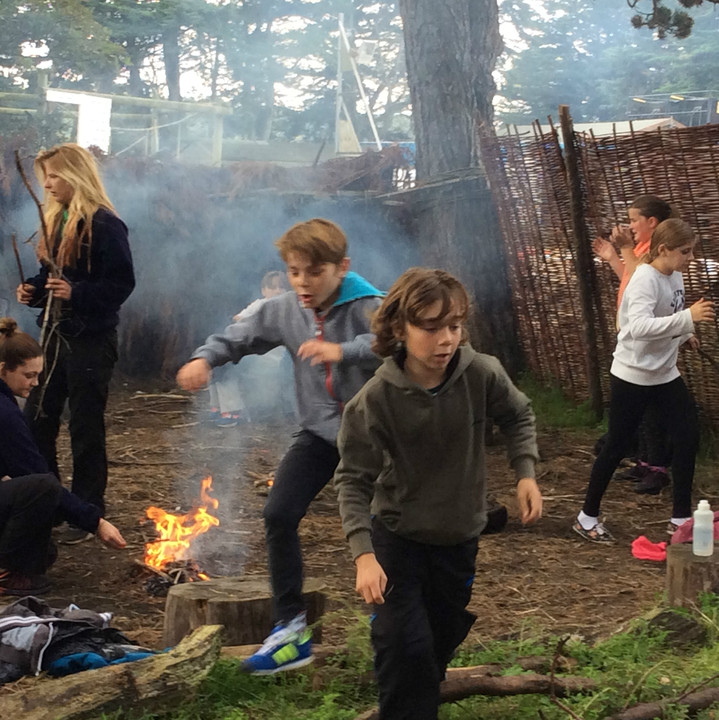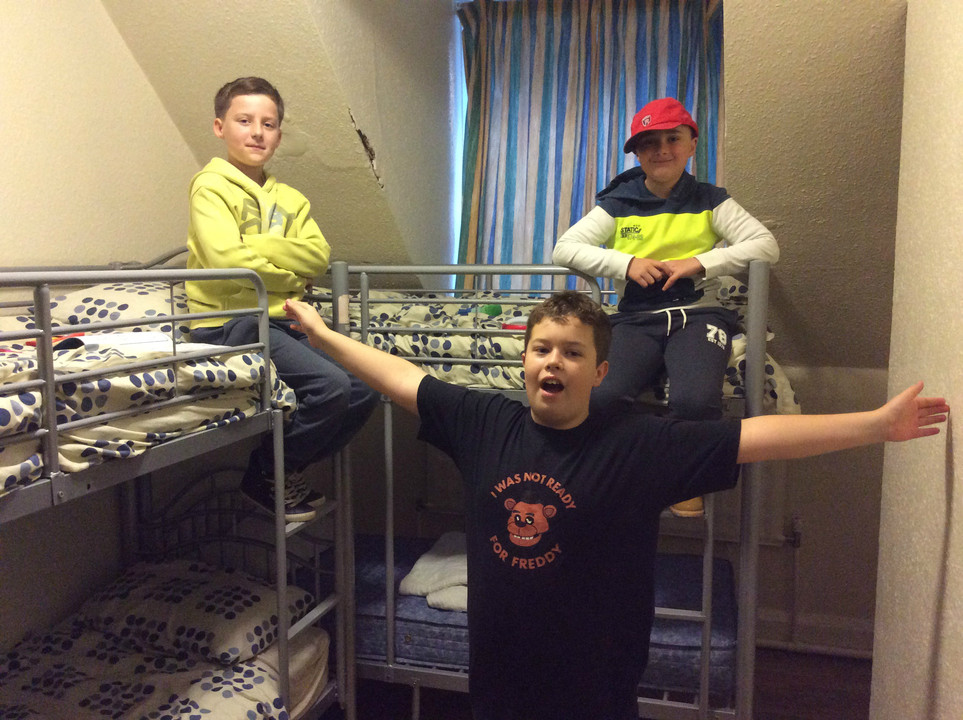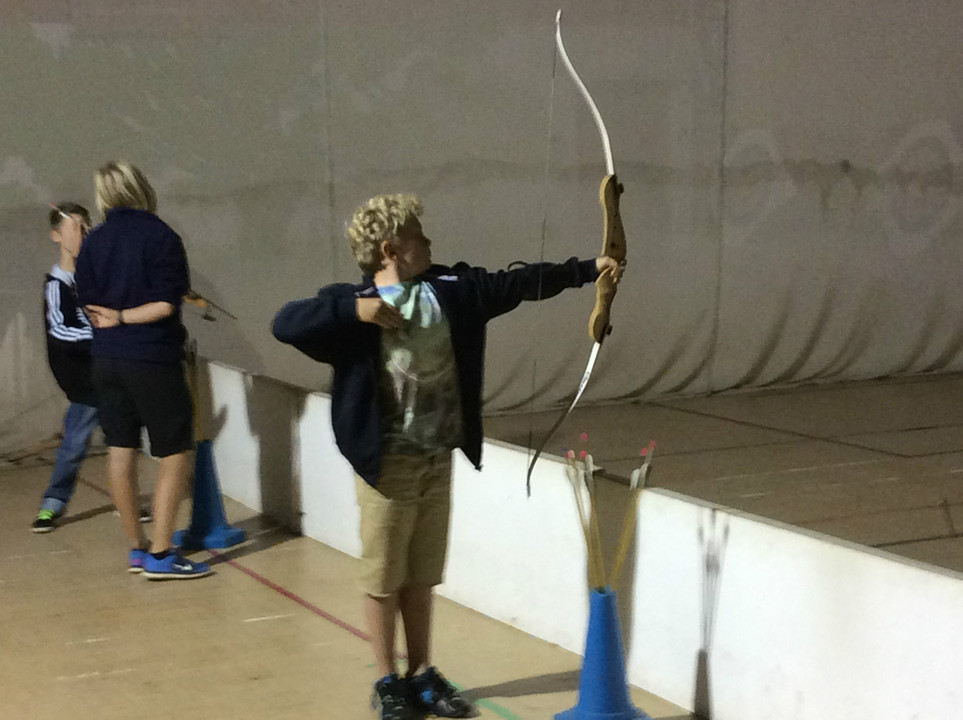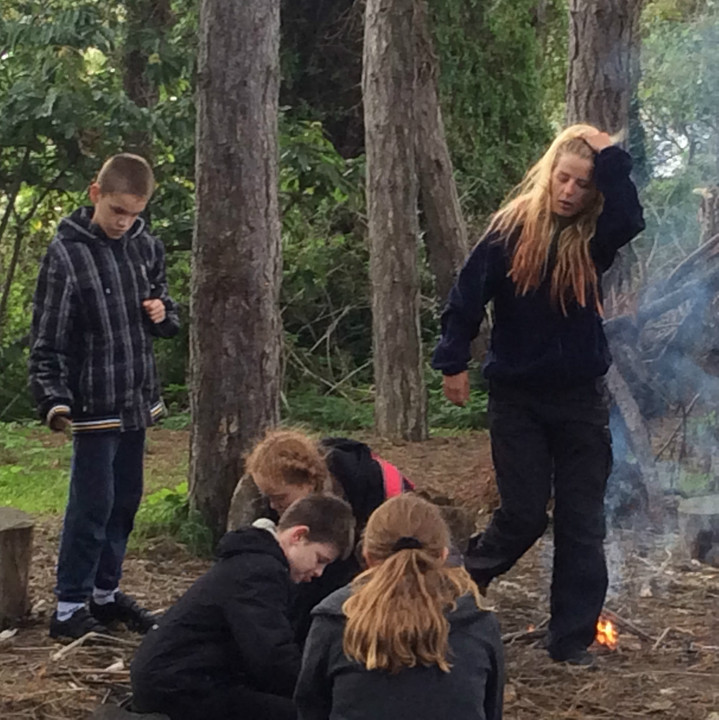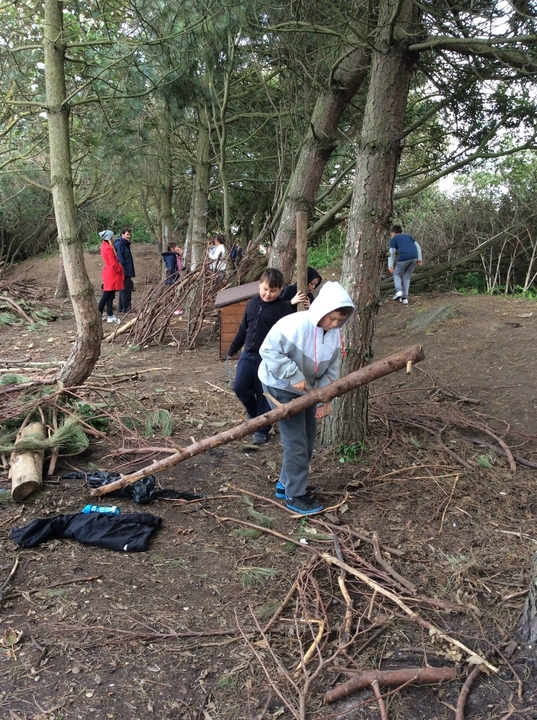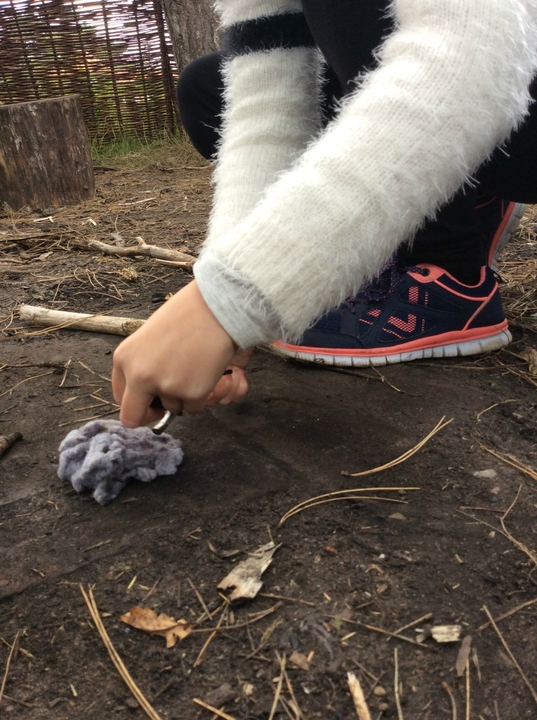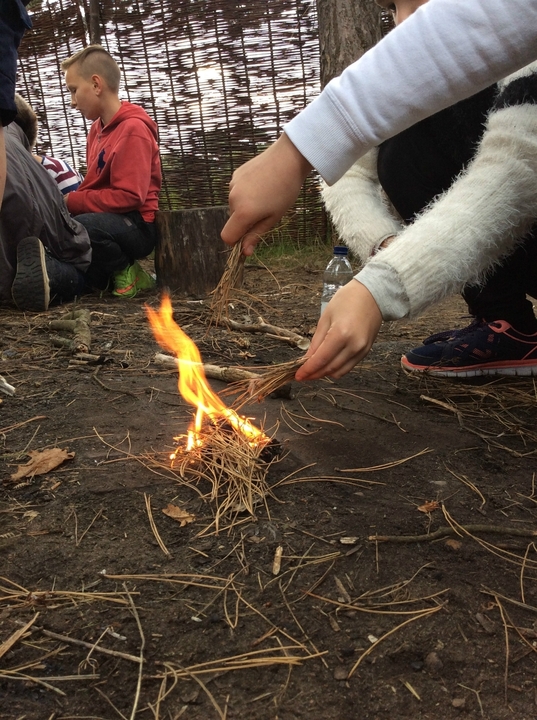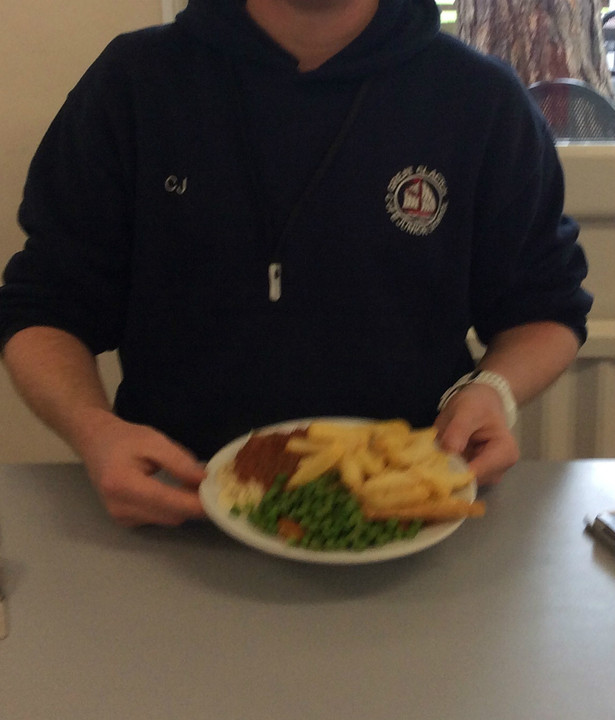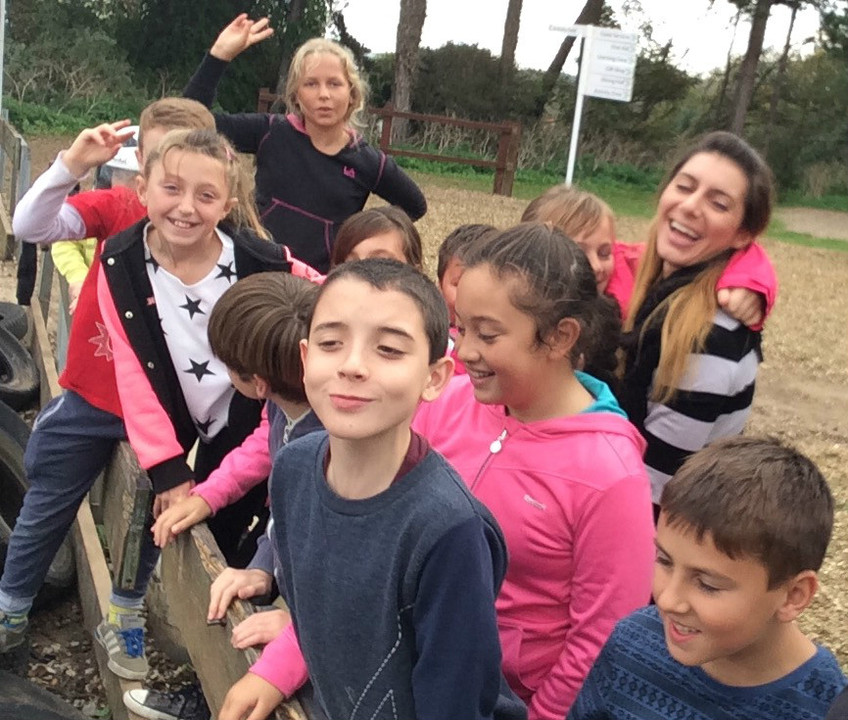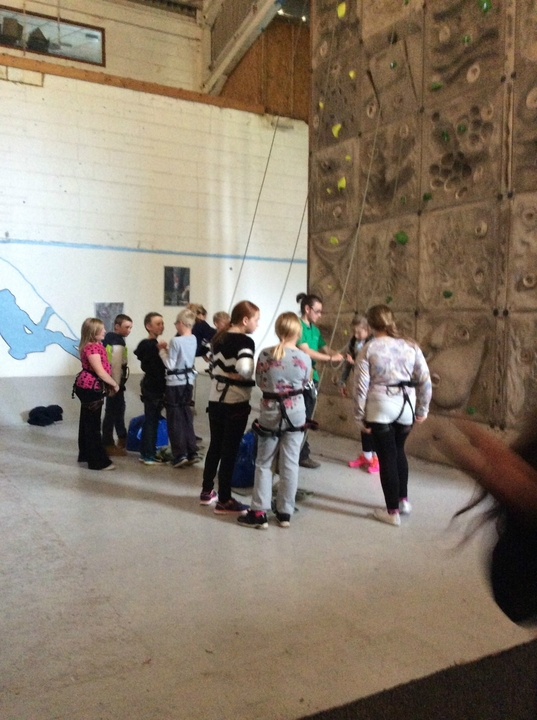 Harvest Festival
Thank you to everyone who contributed food to the Harvest Festival. On Friday 2nd October all the children , staff and parents gathered in St John's Church to celebrate our annual Harvest Festival gathering. The church was full of parents and members of the school community who came to support the children and give thanks to God for the Harvest. Donations of food were brought and have been given to the Clacton food bank.
Thank you to all that attended and donated.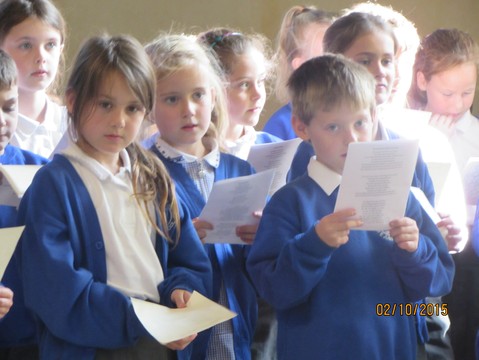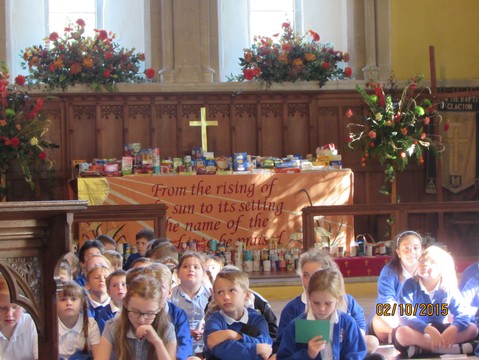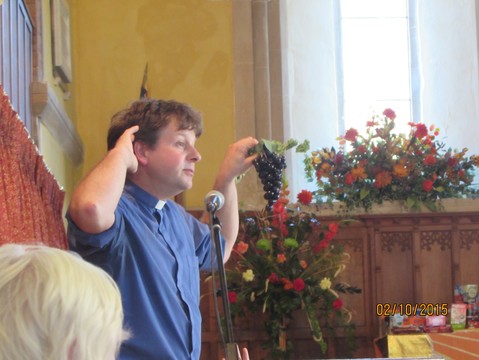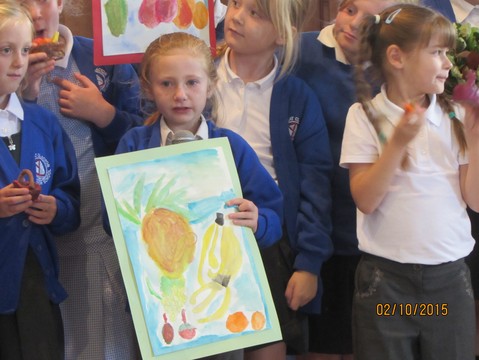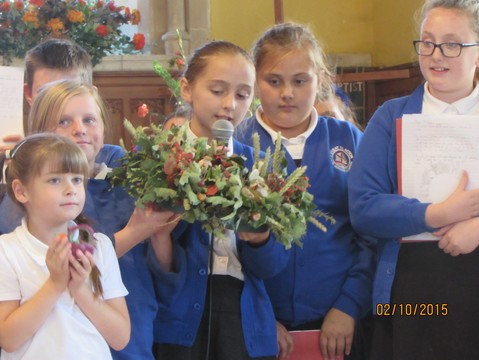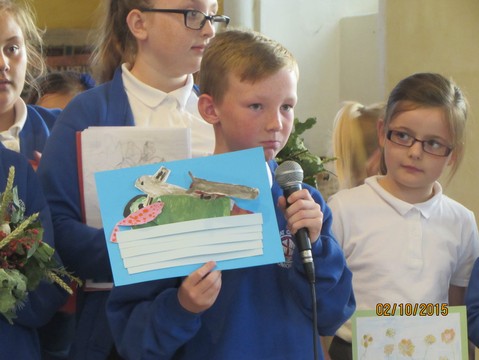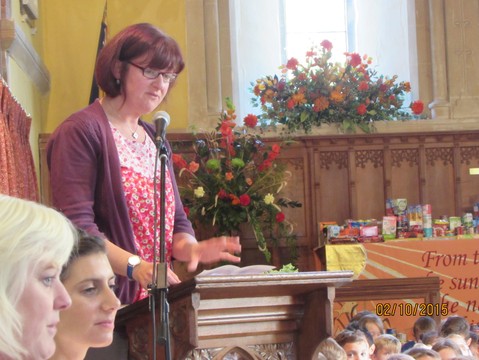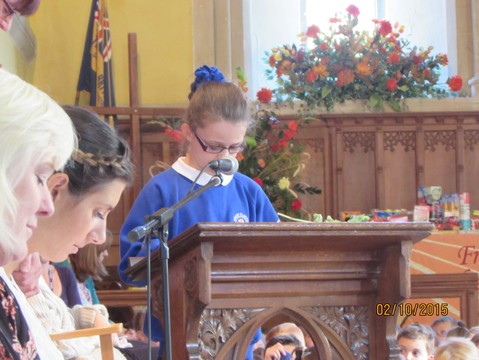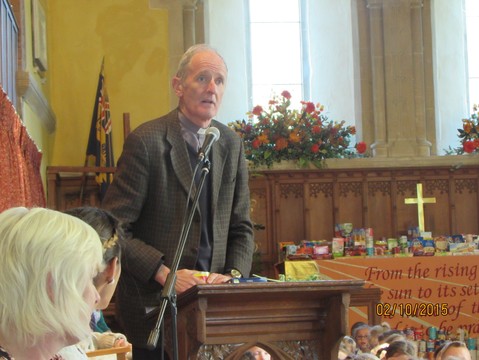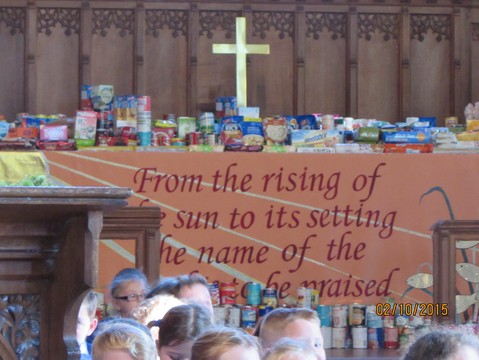 Year 3 attended the annual presentation of bibles. They were very well behaved and a real credit to our community. We hope they will enjoy reading their bibles and treasure them for years to come.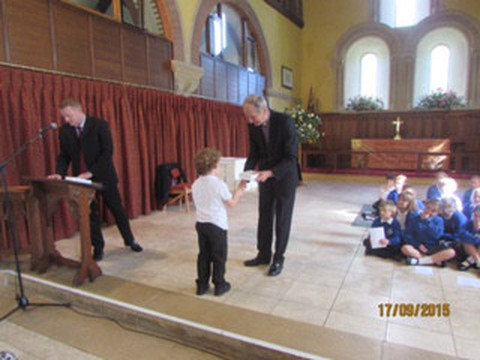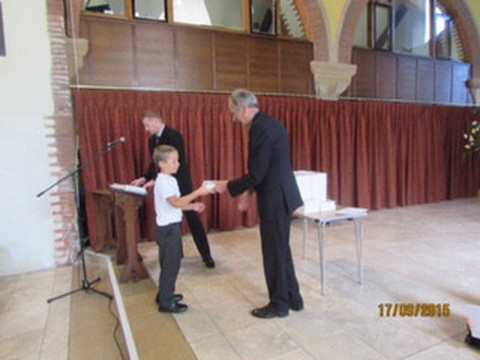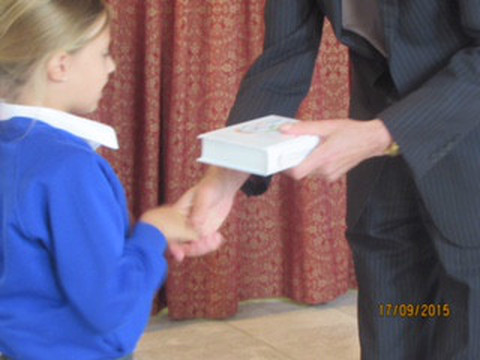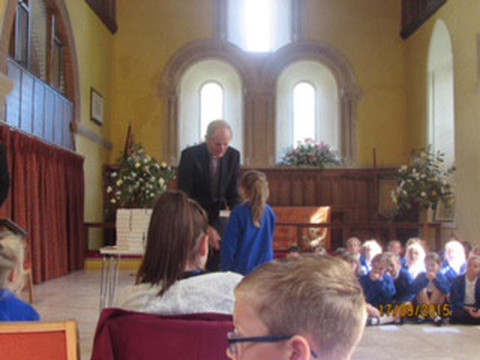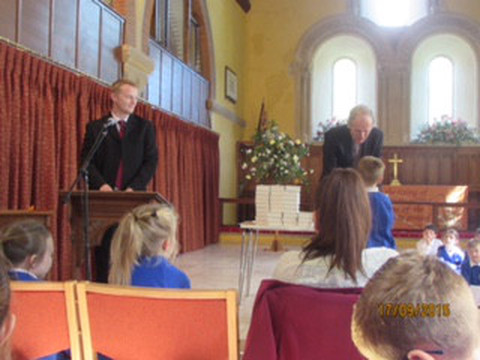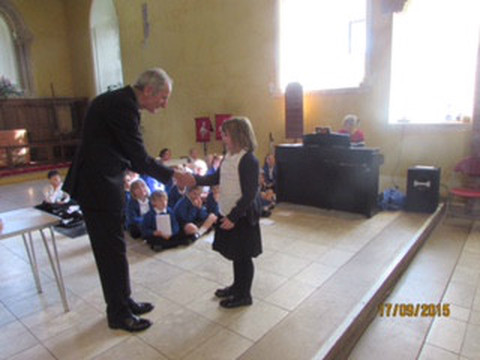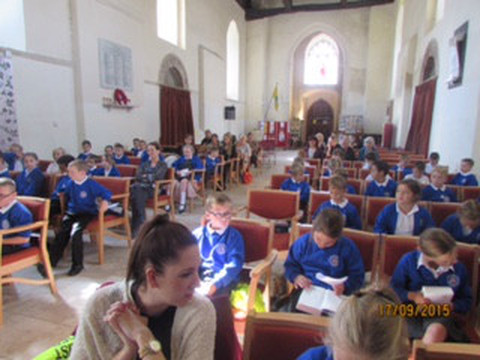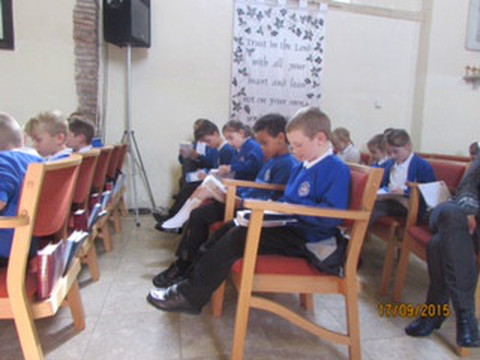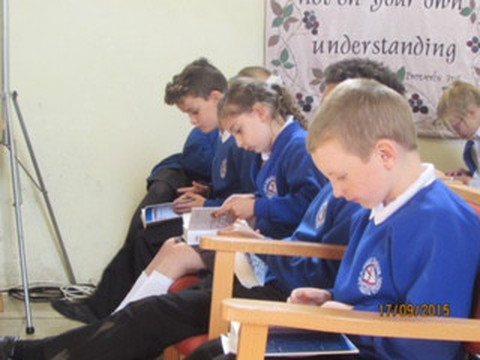 Welcome to the Great Clacton Church of England Junior School website!
Welcome to the Great Clacton Church of England Junior school web site. We have tried to construct a site that will be both interesting and informative for pupils, parents and the wider community. The design of the site should also reflect the caring and supportive nature of the school. If you have any further suggestions please do not hesitate to contact us.
Mrs A.Syred-Paul - Headteacher
Please click on the following links for up-to date information
Early Autumn term MENU
Term Dates for Academic Year 2015-16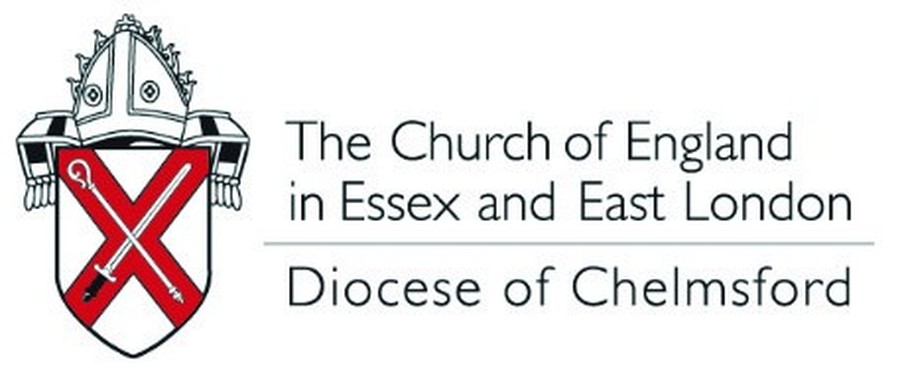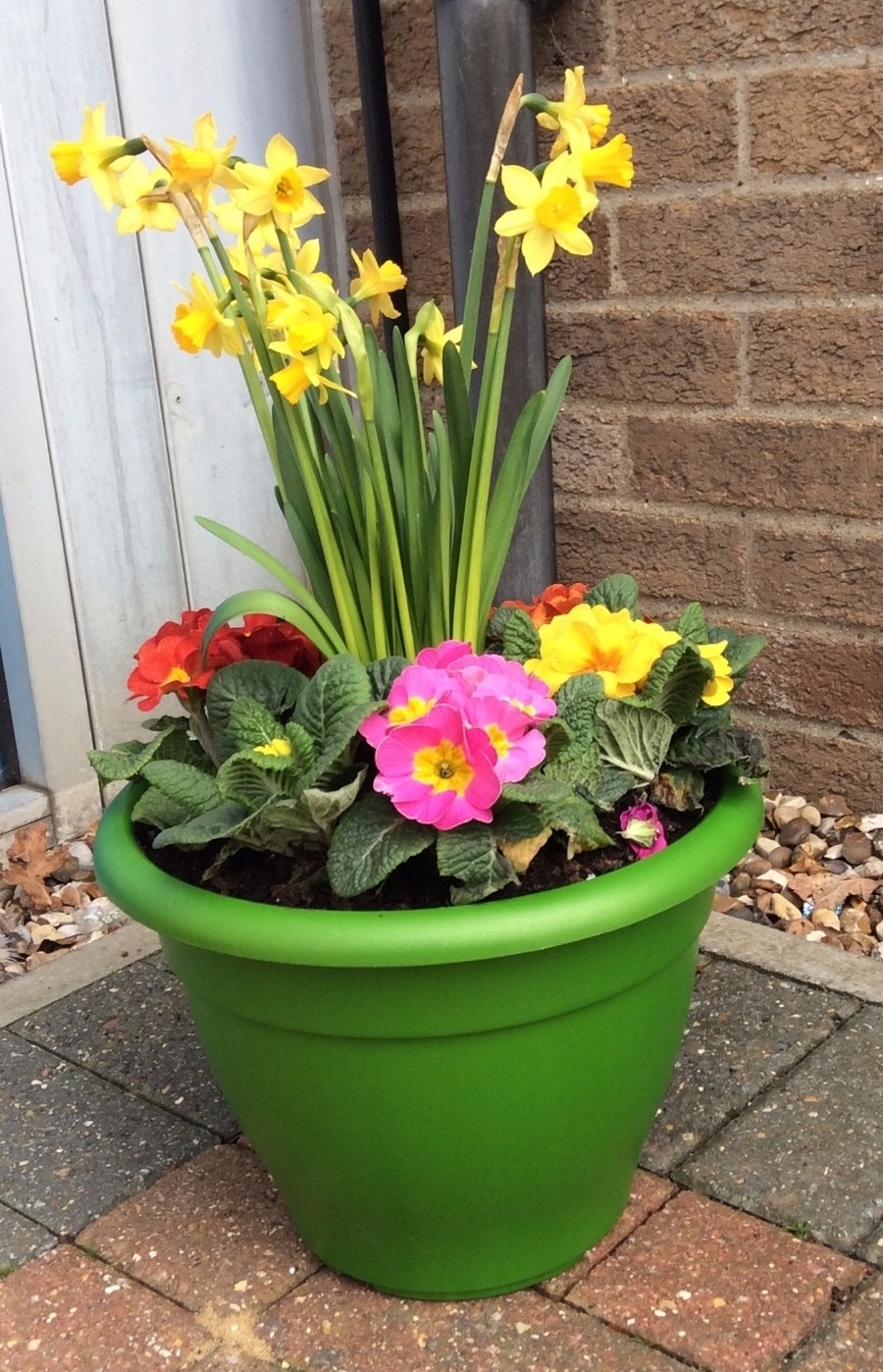 Great Clacton C of E School converted to an Academy on 1st March 2014.
We are working with the Diocese of Chelmsford as part of the Sower Schools Trust.