Great Clacton CE Jun @GtClactonCEJun
06:37 Happy holidays to all of our students and families. See you on November 1st.
20 Oct Super to see so many parents and children discussing progress with the teachers. #learning the Great Clacton way.
7 Oct Feeling grateful to have such dedicated staff- a week with year 6 on Kingswood - well done all.
27 Sep RT @holbrookpri1859: Congratulations to former pupil James Hodgkinson, who has been chosen to sing for the Pope in Rome.
26 Sep Thank-you to the parishioners of St Mark's and St. John's for the gift of a bible for each of our year 3 children.
9 Sep A great week for all. Learning and having fun though out the school. Well done everybody.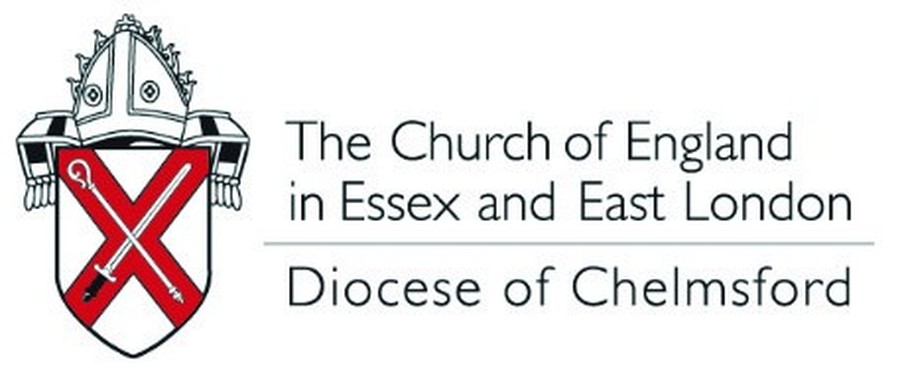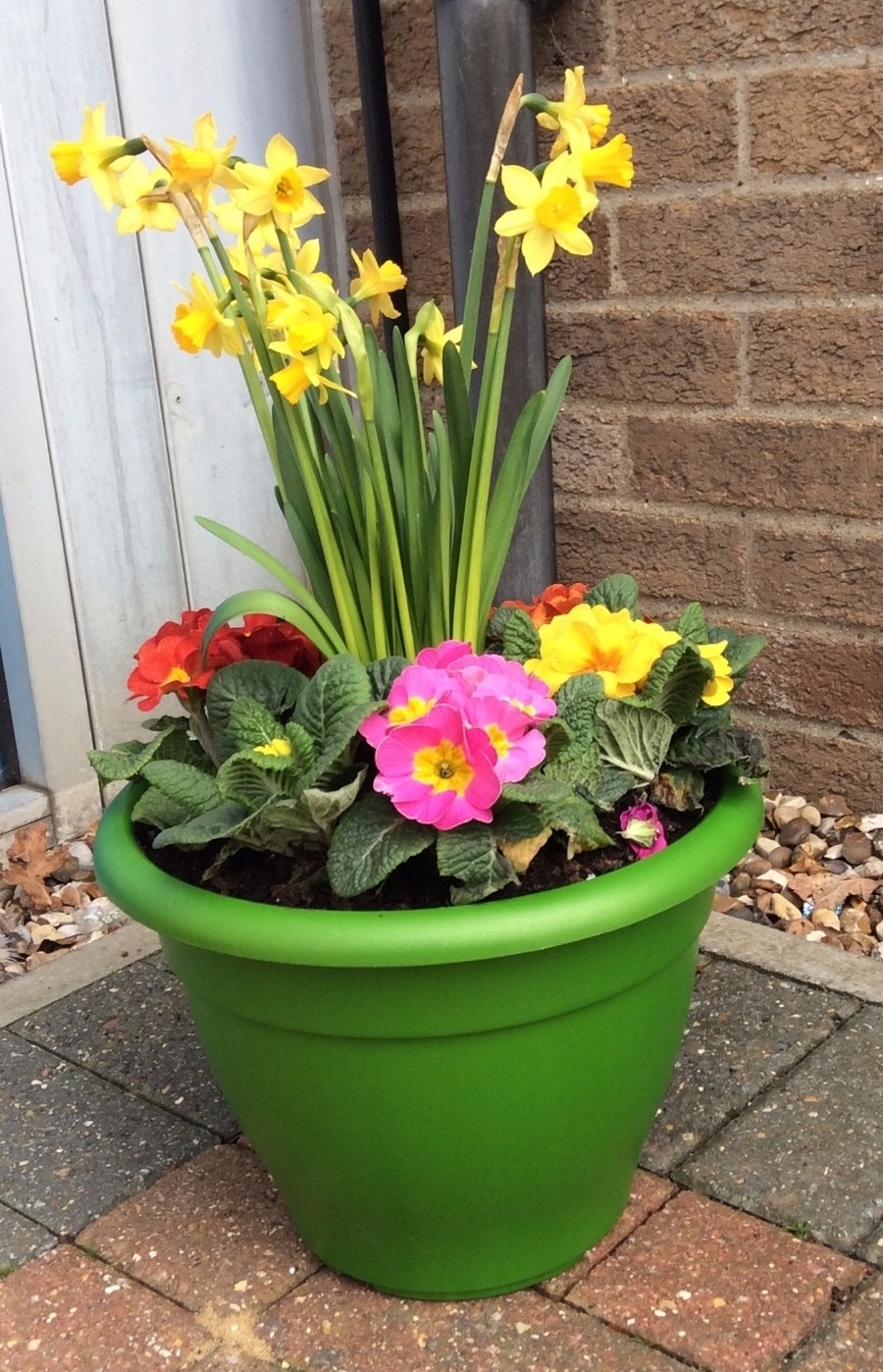 Great Clacton C of E School converted to an Academy on 1st March 2014.
We are working with the Diocese of Chelmsford as part of the Sower Schools Trust.
Please ask if you would like a paper copy of any of the documents found on this site.