Christmas Dinners this week. Years 3&4 Tuesday and Years 5&6 Wednesday!
Gates open at 8.40am and children need to be in classrooms by 8.50am.

Great Clacton CE Jun @GtClactonCEJun
19 Dec Wishing all of the families from Great Clacton CE Juniors a very happy and peaceful Christmas! See you all in 2015!
17 Dec Tomorrow we'll be selling the very first edition of the Great Clacton Gazette! http://t.co/SV8fSHOMpH
15 Dec Lovely to see all the Parents at Year 3 and 4 Posada service this morning! Wonderful singing and readings! http://t.co/T5nLCAvWic
9 Dec Another successful indoor tournament from the Gt Clacton girls footy team! Presented medals by @ katelonghurst20 - Liverpool and England !
9 Dec Fantastic Christmas Dinner today! Year 3 and 4 really enjoyed their festive meal together! Well done kitchen staff on a real team effort!
Welcome to the Great Clacton Church of England Junior School website!
Welcome to the Great Clacton Church of England Junior school web site. We have tried to construct a site that will be both interesting and informative for pupils, parents and the wider community. The design of the site should also reflect the caring and supportive nature of the school. If you have any further suggestions please do not hesitate to contact us.
Mrs V. Jackson - Headteacher
Please click on the following links for up-to date information
Newsletter to be published on Monday 8th December 2014
Early Autumn term MENU
Term Dates for Academic Year 2014-15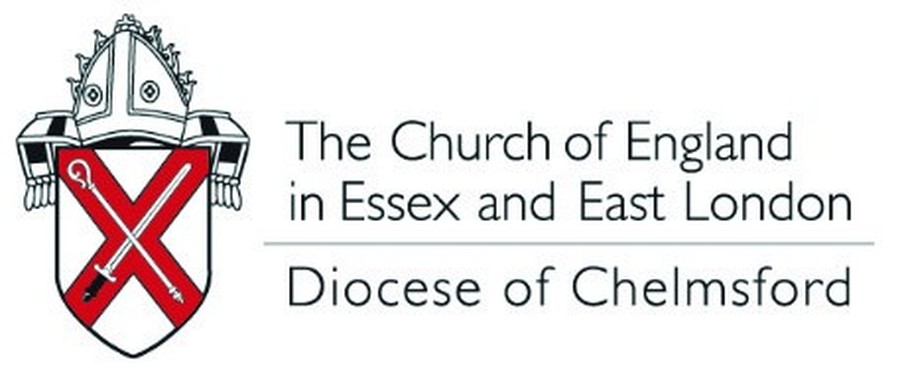 Great Clacton C of E School converted to an Academy on 1st March 2014.
We are working with the Diocese of Chelmsford as part of the Sower Schools Trust.